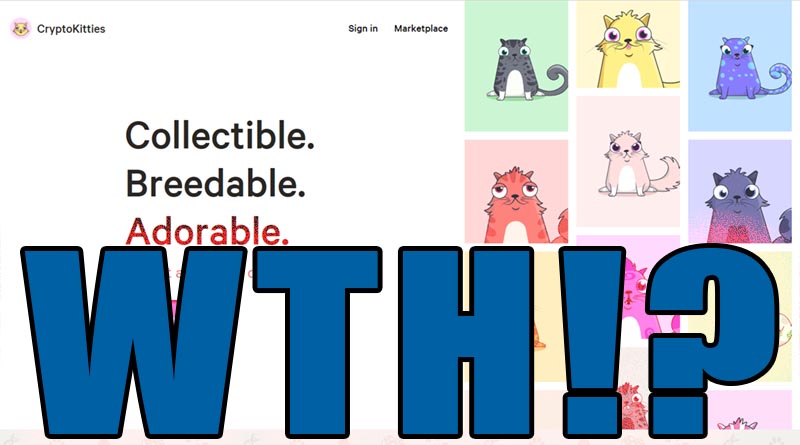 So after some anonymous Joe comes along out of the blue offering to buy the crytokitty.com domain name, I'm like . . uh, no.
Undeterred this anonymous Joe offers me $3,500 for it. I reply, no way, I've got big plans for Cryptokitty, been working on it for literally years . . . but I do have back up names secured. . . . "Tell you what" I say to him, "I'll let you have that domain for four bitcoin."
The guy comes back with two bitcoin. At the time of this email exchange, the value of bitcoin was a tad over USD $17,000, so his offer became USD $35,000.
A ten fold increase in price. . . from one bid to the next. . . something was very wrong.
So, for the first time in over a month, I type in 'cryptokitty' into Google, expecting to see what I always see . . . . Me!
Unfortunately . . . that is not what I saw. It was so disappointing to see some Canadian tech incubator ripping off my IP. Looks like I have to see what the hell is going on with this, and make it right.