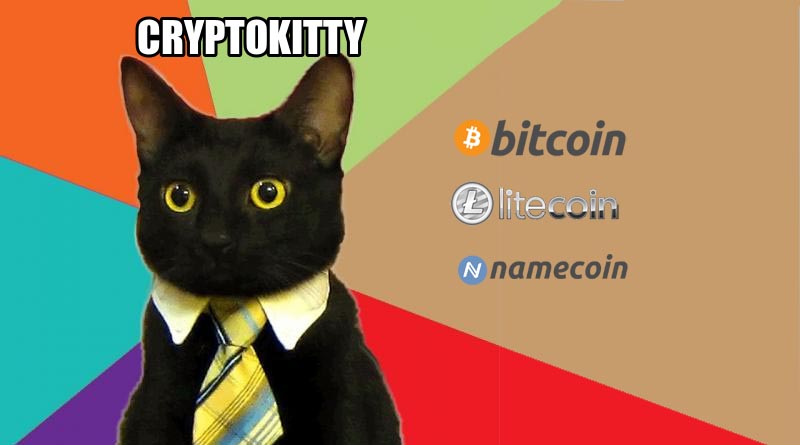 The Cryptokitty brand was first officially used at the first North American Bitcoin Conference held in Miami Beach, January 2014. Back then, the primary cryptocurrencies were Bitcoin, Litecoin, and Namecoin. Ethereum had yet to be invented, and point-of-fact they made their first major announcements at that same show.
Cryptokitty was formed by software developers who had achieved success with mobile software, specifically mobile online social entertainment software. Cryptokitty founders had multiple titles in the Top 20 for casual games on the Google Play market, as well as Top 20 Role Playing Games on Apple AppStore. This success allowed the team to experiment with the new cryptocurrency technologies as they became available, and have run the gamut of cryptocurrency mining, mining pool creation and administration, developing block chain explorer software, and creating test cryptocurrencies. Using our in depth knowledge of app development and our original vision of "Mobile Everything", we knew that our main Cryptokitty product would be a mobile one.
We've come a long way, now four years later, Cryptokitty is releasing its first branded product: Cryptokitty, the permissions based multi-user multi-currency mobile crypto-wallet.
In addition to the product release, an affiliated general purpose cryptocurrency used initially by the Cryptokitty product called Kittcoin (KTT) is being made ready for an ICO in Spring 2018.